Nano4th Frequency Converter
Get an off-the-shelf or custom
Frequency Converter

developed by a team of specialists with solid experience in the non-linear photonics industry.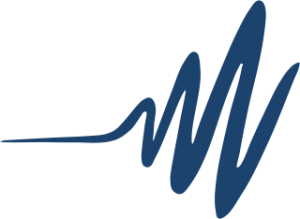 Industrial-grade platform
Ultra compact, sealed, nitrogen purged
---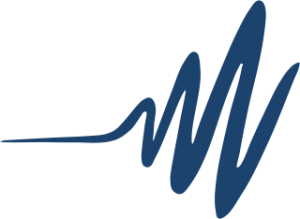 High conversion efficiency
of low-energy pulses (nJ level)
---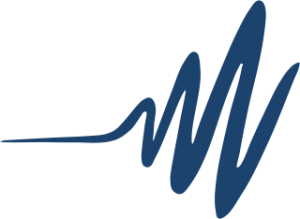 3 outputs
Wavelength change within seconds: fundamental, 2nd and 4th harmonics
---
An ultra-compact platform converting femtosecond low-energy IR laser pulses (nJ-range) into 2nd and 4th harmonics
All-in-one design
Laser and conversion unit are combined into one single robust assembly
---
Alignment free
No software needed

Nano4th output
1064 nm
532 nm
266 nm
Power
2 W
1 W1
750 mW1
170 mW
Repetition rate
80 MHz
80 MHz
80 MHz
80 MHz
Conversion efficiency
n/a
> 45%
> 35%
> 8%
Pulse duration
< 120 fs
< 120 fs
< 65 fs
< 60 fs (estimated)
Polarization
vertical
horizontal
horizontal
vertical

1 Laser operation mode can be switched between long/short pulse, leading to two different output power at 532 nm.
This table shows an example of typical performance for a specific laser. For a different laser type and/or different specifications, the Nano4th will be adapted by our team for best conversion efficiency.
Nano4th frequency conversion modules can be used with any laser with 1030 – 1064 wavelength, nJ energy and megahertz repetition rate. We also provide breadboards for an easier integration, for example to use with Alcor 1064 lasers from Spark Lasers.