Femto Easy
Focus on ultrafast
Ultrafast lasers are at the cutting edge of photonics technology, and measuring ultrashort pulses is a complex task; it even sometimes becomes a pain. At Femto Easy, we believe that people working with ultrafast lasers should focus their efforts on their specific research activities, instead of wasting time with measurement.
Focus on user experience
That's the reason why all of our products are designed to offer the best and easiest user experience while maintaining the highest accuracy. Especially we offer an intuitive and user friendly software, designed to work with touch screen laptops.

Our vision
As our company name implies, we make ultrashort pulses measurement become easy!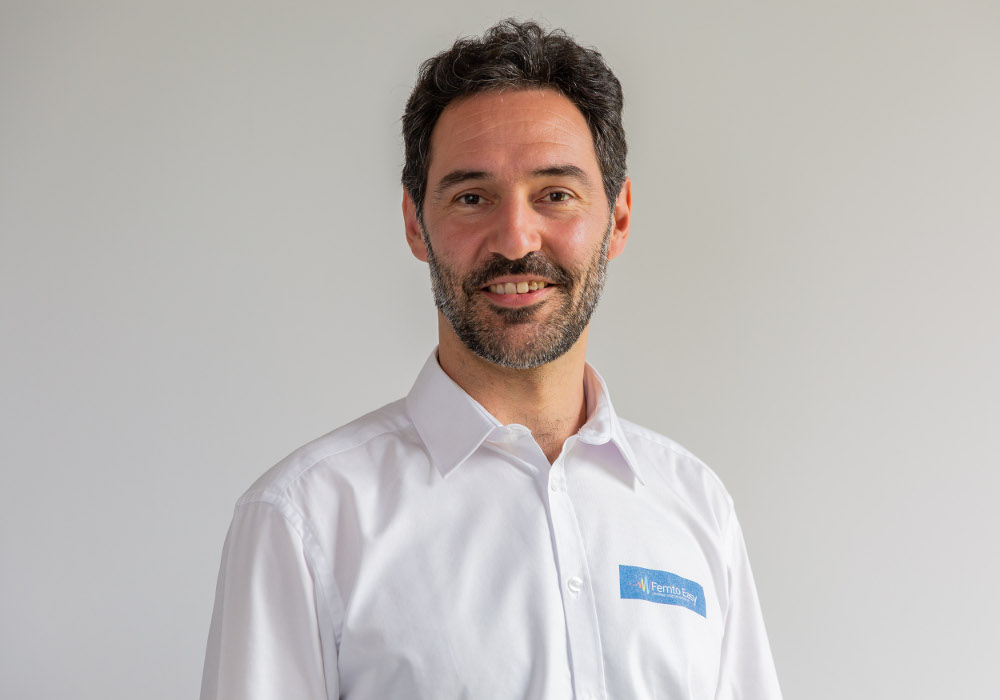 Antoine has 12 years of experience in the ultrafast laser field, 7 years in academic research in some of the most prestigious laser laboratories in France, Italy and Australia and 5 years in the ultrafast laser industry. During his research career he has worked with several existing technologies for ultrafast laser characterization and realized that most of them were difficult to use or led to questionable results. He therefore decided to develop his own devices in order to have innovative, easy-to-use and reliable instrumentation. He started to work with these new systems for his own laboratory needs and then realized that they could actually be of interest to all his peers. He therefore decided to found Femto Easy in 2016 and to address the ultrafast laser market with these innovative products.
Stéphane is an expert software developer with 17 years of experience. Software is a key element in instrumentation, as this is what ensures quick and accurate results while being the main interface between the user and the instrument. Offering the best software in the industry was therefore one of the main ideas behind the inception of Femto Easy. This is the reason why Antoine and Stéphane partnered to launch the company, bringing together their two areas of expertise : ultrafast laser instrumentation and software development.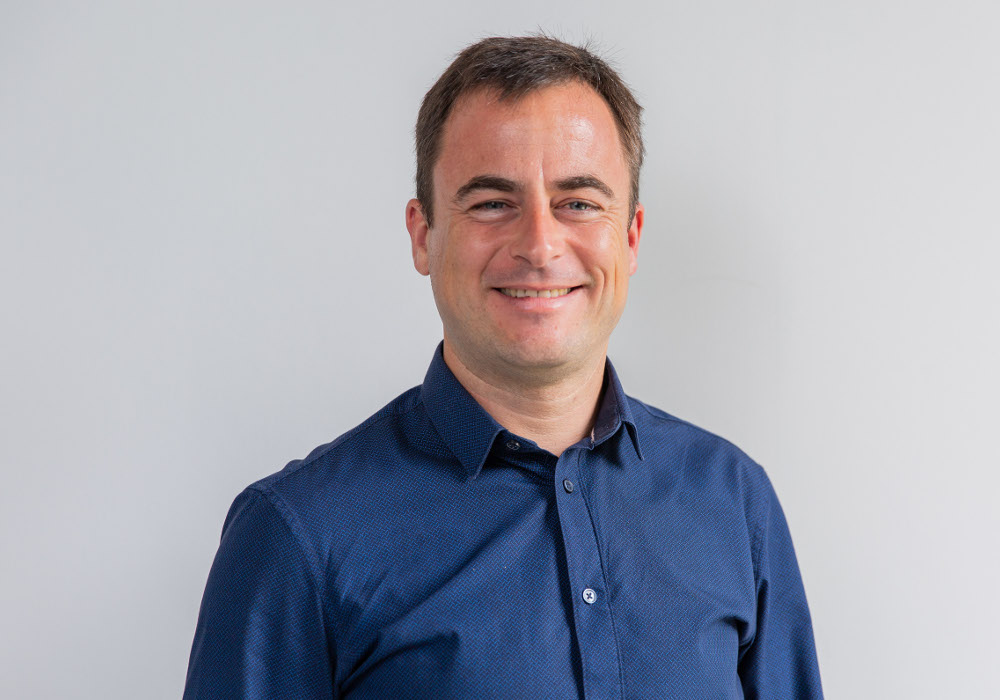 Mathieu brings more than 20 years of international sales experience in the field of lasers and photonics. He has joined Femto Easy in 2019 to accelerate the growth of the company by being the main point of contact with customers and distributors while bringing his experience of laser-related technical sales and business development. He is dedicated to continually ensuring customer satisfaction by offering the best support and most adequate technical solution for any customer's need.
Femto Easy is growing and we always look for new talents ! If you want to join us, please send an email to employment@femtoeasy.eu.
Finance Partners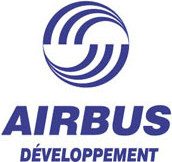 Research Partners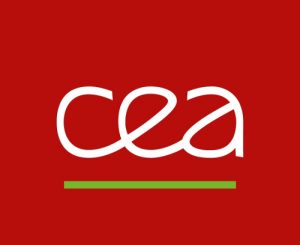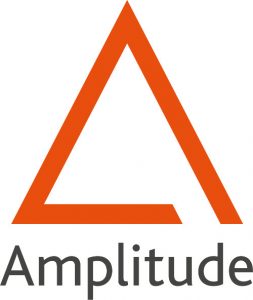 Awards
BRONZE PHOTON, SFO
"Photon de Bronze" at the event "Vitrine de l'innovation" organized by "La Societe Francaise d'Optique" (French Optics Society).
PRIX JEAN JERPHAGNON
Our project has been finalist of Jean Jerphagnon price, in 2017 and 2018, and has won the prize in 2019.