BeamPro SWIR Beam Profiler
IR Beam Profiler for SWIR wavelength range of 900 - 1700 nm
Beam profiles in the SWIR wavelength range (Short Wave Infrared) with high sensitivity at low noise are available with our InGaAs-based BeamPro SWIR beam profilers. These beam profilers are frequently used for tunable laser applications, Raman, 3-Photon microscopy, as well as for 1550 nm, the most widely used wavelength in optical telecom communication. They have an integrated thermo-electric cooling (TEC) to improve sensitivity in low power applications.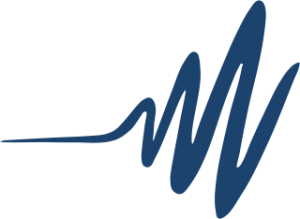 900 – 1700 nm
---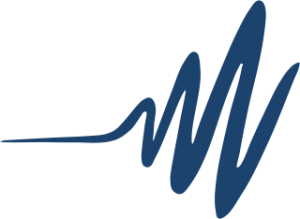 C-mount lens connection
---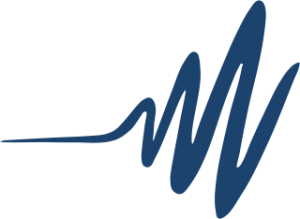 InGaAs-based Beam Profiler for tunable laser beams, Raman, 3-photon-microscopy, telecom and more
---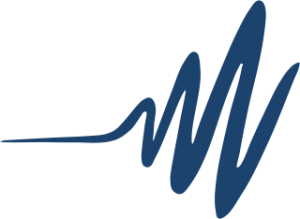 Integrated thermo-electric cooling for high sensitivity
---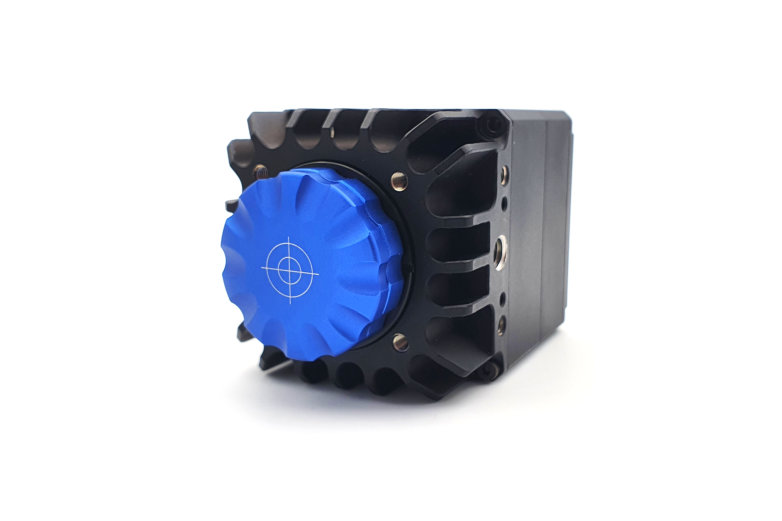 InGaAs Beam Profiler
The optimum wavelength sensitivity in the IR range from 900 – 1700 nm is provided with Femto Easy's BeamPro SWIR.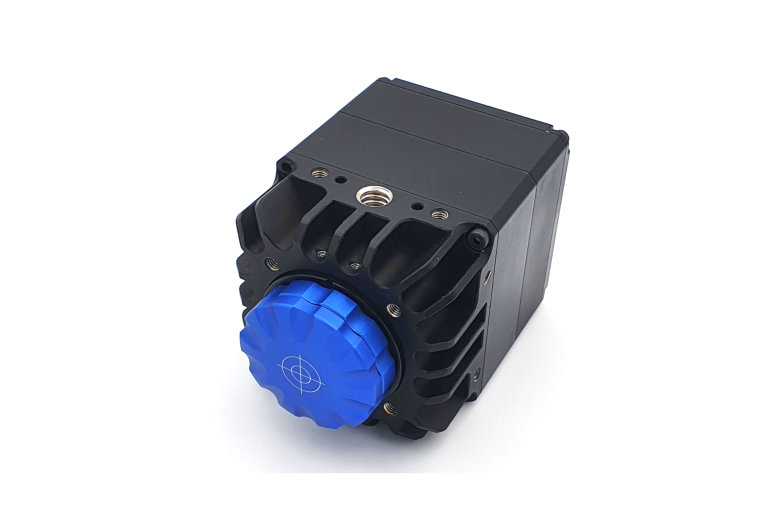 HDR Option
With HDR option the beam profiler offers a dynamic range of up to 120 dB (see specs for details).
High performance in SWIR beam profiling
Technical Specification
Femto Easy's BeamPro SWIR beam profilers come with a user-friendly and powerful software at no additional costs. Discover the technical specifications and do not hesitate to contact us for your questions.
SWIR 5.4
SWIR 10.8
SWIR 13.10
SWIR 21.17
Spectral range
900 - 1700 nm
Application
All laser types: CW, pulsed, ultrafast, single-shot
Sensor size (mm)

4.8 x 3.8

9.6 x 7.7

12.8 x 10.2

21 x 17
Sensor type, format
InGaAs, 1/2"
InGaAs, 1"
InGaAs, 1"
InGaAs, APS-C
Resolution
320 x 256
0.08 Mpx
640 x 512
0.3 Mpx
1280 x 1024
1.3 Mpx
640 x 512
0.3 Mpx
Pixel pitch (μm)
15
15
10
33
Minimum beam diameter (Φ FWHM, μm)
75
75
50
270
Maximum acquisition frame rate (fps)1
1000
230
60
230
Exposure time
10 µs - 1 s
10 µs - 1 s
10 µs - 0.5 s
10 µs - 1 s
Shutter type
Global
Dynamic (dB)
63 / 120 (with HDR option)
63 / 120 (with HDR option)
61 / 120 (with HDR option)
63 / 120 (with HDR option)
Bit depth
14
PC Interface
USB 3.0
Synchronization
yes with trigger option
Dimensions (mm)
46 x 46 x 53
46 x 46 x 57
58 x 58 x 70
46 x 46 x 57
1 Depending on the type of calculation, frame rate may vary.
Optional Features
Windowless: Removal of the BeamPro sensor window to avoid potential interferences
Additional ND filters: The default BeamPro configuration includes one ND filter. Additional ones with different specifications can be ordered
High dynamic range (120 dB): Software mode to increase the dynamic of the BeamPro signal acquisition from 14 to 16 bits. Not compatible with pure single-shot measurement as 2 images are necessary to build one beam profile image
Trigger: Synchronization of the BeamPro detection to an external signal for accurate laser single pulse measurement
Beam Profiler Software STAR
Intuitive acquisition tab of the BeamPro software interface.
Our beam profiler software offers the appropriate range of functions for laser profile measurement applications, be it in the cw or ultra-short pulse laser domain.
Calculation tab of the BeamPro software interface
All key data conveniently displayed: The Femto Easy software has been designed to be user friendly and intuitive. This is a modern software compatible with touchscreen that can run either under Linux or Windows. It allows distant control of the devices via PC, tablet or smartphone. We also provide custom software developments upon request.